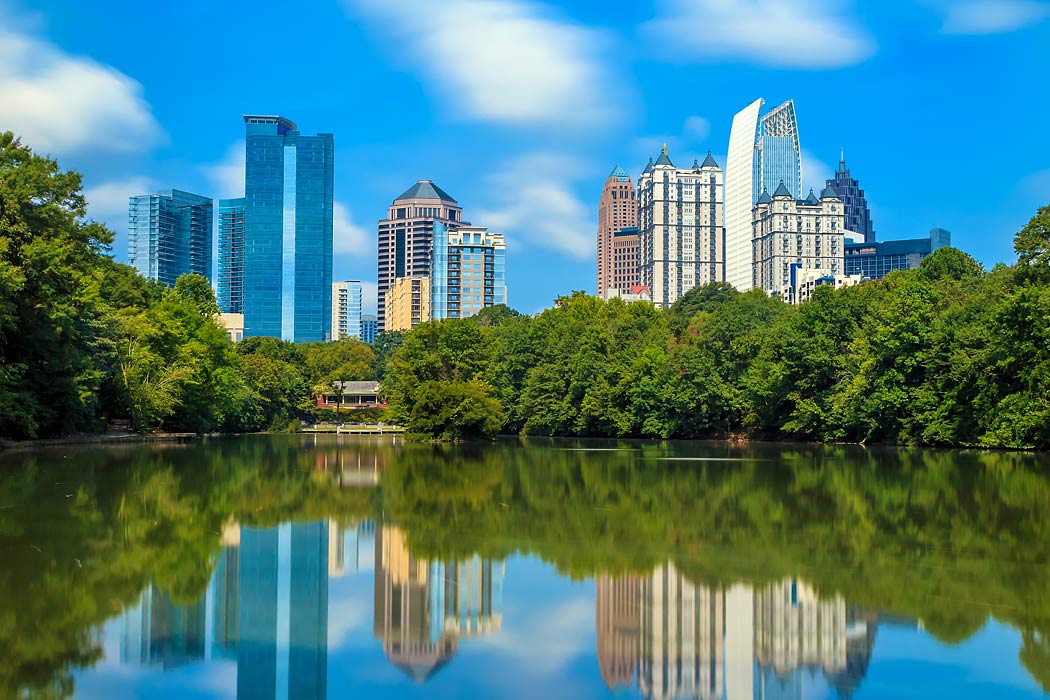 About Midtown
Description
Buyers searching Atlanta condos for sale have a great selection in Midtown Atlanta. Midtown Atlanta is the second largest financial district in Atlanta. It is favorably located between Buckhead to the north and the other commercial districts of Downtown Atlanta and SoNo on the south.
Midtown is also the arts center of the city and boasts a hardy music and entertainment presence that meld with prominent companies and institutions of higher education. During the past 15 years, Midtown has become the fastest growing neighborhood in Atlanta. Street life is vibrant midst high-rise condominium and office buildings, street level shops, and parks. Ongoing events and festivals happen at Piedmont Park.
A wide variety of Midtown Atlanta condos for sale blend into the notable skyscrapers and iconic destinations. Buyers in all stages of life search Midtown for classy condominiums, modern lofts and historic bungalows. These fine Atlanta properties are located within walking distance to everything needed to live, work, and play.
Location within Greater Atlanta
Midtown Atlanta spans approximately four square miles. Over time, Midtown has been defined in slightly different ways. Generally, the neighborhood includes the area south of I-85 and Piedmont Park and north of North Avenue. It is between the Downtown Connector on the west and Historic Midtown and Piedmont Avenue on the east.
The Midtown community includes several neighborhoods: Midtown Core, Ansley Park, Historic Midtown, Atlantic Station, Home Park, Loring Heights, Sherwood Forest, and the Peachtree Street/Midtown Mile Business District.
Meet Neighbors in Midtown Atlanta
The Midtown Atlanta neighborhood is home to approximately 30,000. During the days, the very lively forward-looking community welcomes an extra 90,000 commuters, students, and tourists.
Large business centers anchor the community, the Atlantic Center and AT&T Midtown Center among them. This is the home of the Georgia Institute of Technology, John Marshall Wall School, and Savannah College of Art and Design – Atlanta. Fox Theater, Atlanta Symphony Orchestra, High Museum of Art, Woodruff Arts Center and other cultural venues are right at home in Midtown Atlanta.
Midtown Atlanta Condo Buildings, Loft Buildings & Neighborhoods
Map Search of Midtown Atlanta Condos for Sale