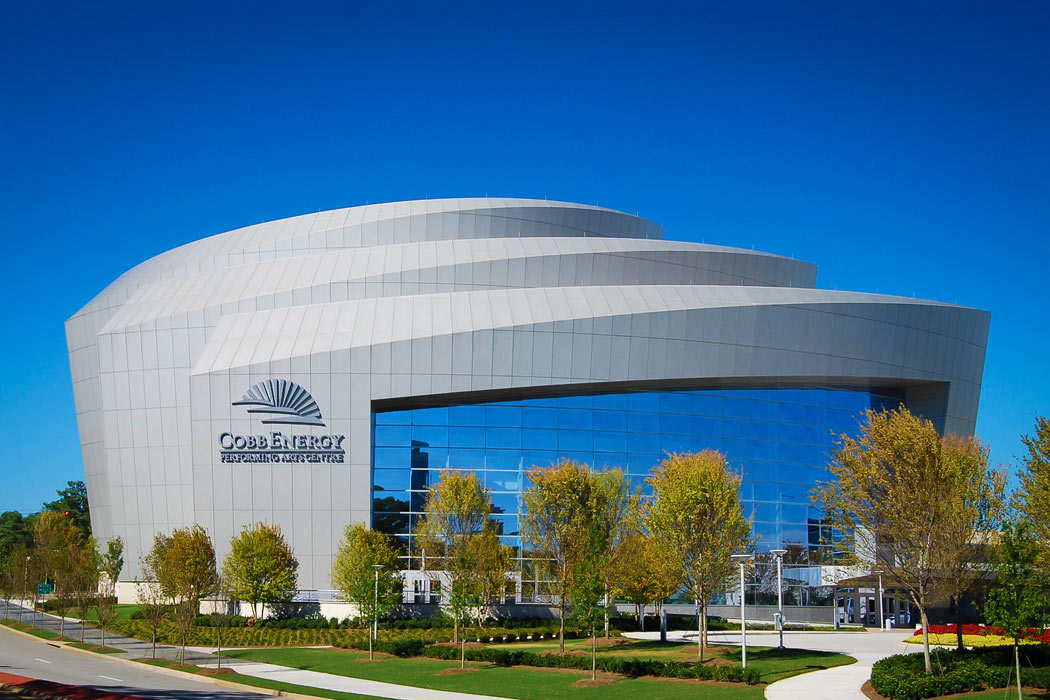 About East Cobb
Description
East Cobb is an unincorporated community in Cobb County, Georgia. No part of East Cobb technically falls within incorporated city limits. East Cobb consists primarily of unincorporated areas near Marietta, and a significant portion of unincorporated area near Roswell. A small sliver of an unincorporated area near Atlanta is in the extreme southern tip near Vinings, and a portion of the northwest is in an unincorporated area near Kennesaw. In contrast to other northern suburbs of Atlanta, East Cobb has remained unincorporated. The idea of incorporating East Cobb as a city was most recently suggested in 2009 by the organization "Citizens for the City of East Cobb".
Area School Districts
The area known as East Cobb comprises several high school attendance districts: Pope, Sprayberry, Wheeler, Kell, Walton, and Lassiter. The western half of the Kell district lies outside of East Cobb. The extreme western portion of the Sprayberry district (the Town Center Mall area) also lies outside of East Cobb. The extreme southwestern and southern portions of the Wheeler district lie west of I-75 and south of I-285 respectively, thus excluding these small areas from being considered a part of East Cobb. Small portions of the Daniell and East Cobb Middle School districts lie outside of East Cobb; a sliver of the eastern portion of the Palmer Middle School district can be considered a part of East Cobb.
Details
Zip Codes
30062
30066
30067
30068
30075
Middle School Districts
Daniell
McCleskey
Simpson
Hightower Trail
Mabry
East Cobb
Dodgen
Dickerson
List of East Cobb Atlanta Condos, Townhomes and Loft Highrise Buildings
Map Search of East Cobb Condos for Sale