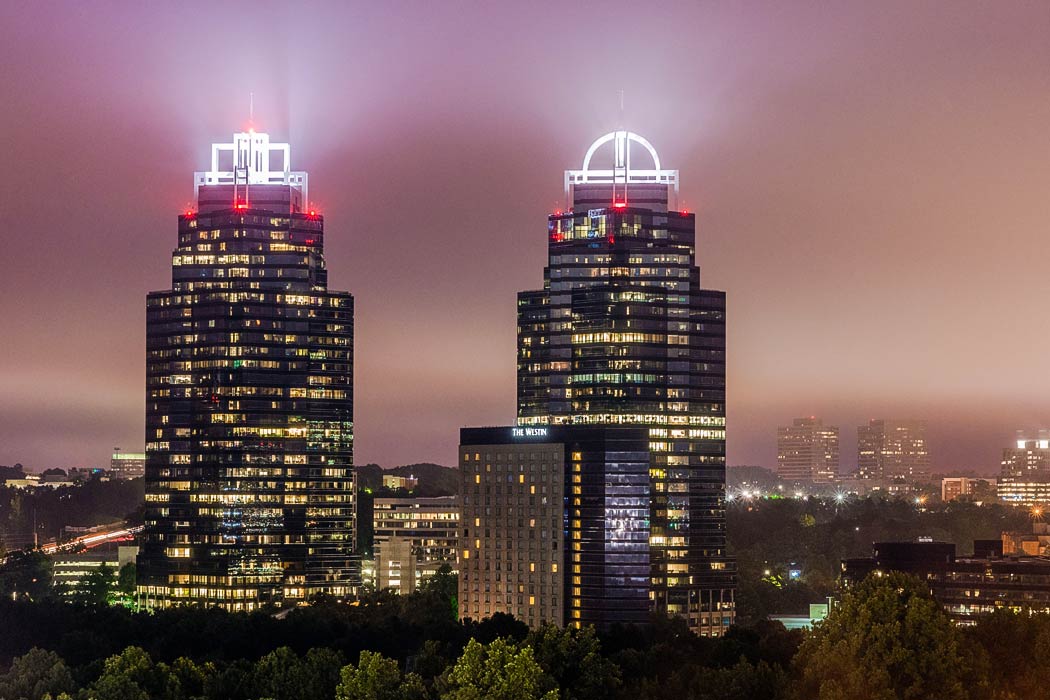 About Dunwoody
Description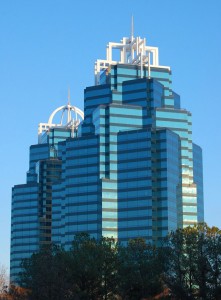 Dunwoody is a city located in DeKalb County, Georgia, United States. It is a northern suburb of Atlanta. Dunwoody became incorporated as a city on December 1, 2008.
Dunwoody has a central location that offers close proximity to all of Metro Atlanta's top attractions. You can easily hop on MARTA or the nearby highways to see and do everything around town. Or, choose to stay close by and experience Dunwoody's local attractions, offering everything from art and culture to shopping and nature.
Perimeter Center is the major edge city and neighborhood that has formed around Perimeter Mall. The mall was developed in 1971, spurring major office, residential, and commercial developments in the decades since. It is one of Metro Atlanta's largest job centers, employing hundreds of thousands of people each day. Perimeter Mall and approximately 40 percent of the Perimeter Community Improvement District.
Area Schools
The DeKalb County School System operates local public schools. Peachtree Charter Middle School and Dunwoody High School are DCSS schools in and serving Dunwoody.
Details
Zip Code
30338
Schools
Austin Elementary School
Chesnut Charter Elementary School
Kingsley Elementary School
Vanderlyn Elementary School
Dunwoody Elementary School
Districts and Neighborhoods
Dunwoody Village
Perimeter Center
Georgetown
Williamburg
Winter Chapel
Tilly Mill
List of Dunwoody Atlanta Condos, Townhomes and Loft Highrise Buildings
Map Search of Dunwoody Condos for Sale