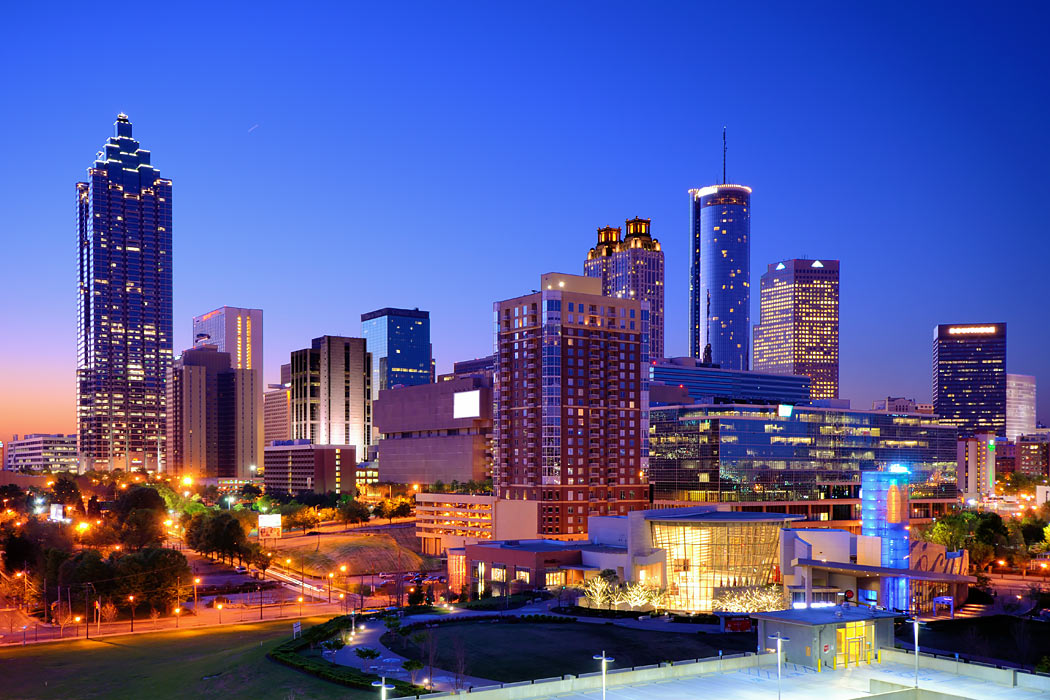 About Downtown
Description
Atlanta Downtown condos nestle into the historic heart of the Southern city, Georgia's state capital. The trendy Downtown Atlanta neighborhood offers an active urban lifestyle. Marvelous architecture spanning two centuries endows Downtown Atlanta with a rich sense of place. Many buyers are returning to downtown areas where employment and cultural amenities are within walking distance.
Essentially, sophisticated downtown residences meet the demand of those who would rather skip the commute and/or enjoy proximity to MARTA rail lines and the Hartsfield-Jackson Atlanta International Airport.
Today, a compelling selection of luxurious condominiums and lofts portend a modern urban revitalization in the cosmopolitan city. Completely redesigned historic buildings in Downtown Atlanta complement numerous high-rise condominiums and modern lofts. These provide desirable options for a variety of buyers – from young professionals and families to empty-nesters.
Location within Greater Atlanta
Downtown Atlanta composes four square miles in Fulton County. It is loosely defined as the area north of Interstate 20 and south of North Avenue. Northside Drive is the west border and Highway 401 on the east. Several sub-districts make up the downtown community. They include Castleberry Hill, Centennial Hill, Fairlie-Popular, Five Points, Hotel District, Luckie Marietta, Peachtree Center, SoNo, and South Downtown.
Meet the Neighbors in Downtown Atlanta
Sprinkled with tall buildings, such as the Bank of America Plaza building, and historic landmarks, Downtown Atlanta forms the largest of three commercial districts in Atlanta. Most tourist attractions are also downtown. Numerous corporate and regional headquarters, government facilities, sporting and cultural venues, and Georgia State University add tremendous stability to this Atlanta hub. These destinations are key to the ongoing revitalization of Downtown Atlanta.
The Downtown Atlanta neighborhood is home to approximately 30,000. This vibrant community welcomes an additional 125,000 commuters and tourists during the day.
Details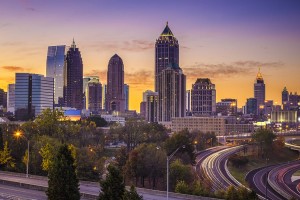 Zip Codes
30303
30308
30313
Elementary Schools
Morningside Elementary School
Springdale Park Elementary
Centennial Park Elementary
Middle School
Inman Middle School
High Schools
Washington High School
Grady High School
Neighborhoods
Castleberry Hill
Centennial Hill
Fairlie-Poplar
Five Points
Hotel District
Luckie Marietta
Peachtree Center
SoNo
South Downtown
Downtown Atlanta Condos and Loft Buildings
Map Search of Downtown Condos for Sale