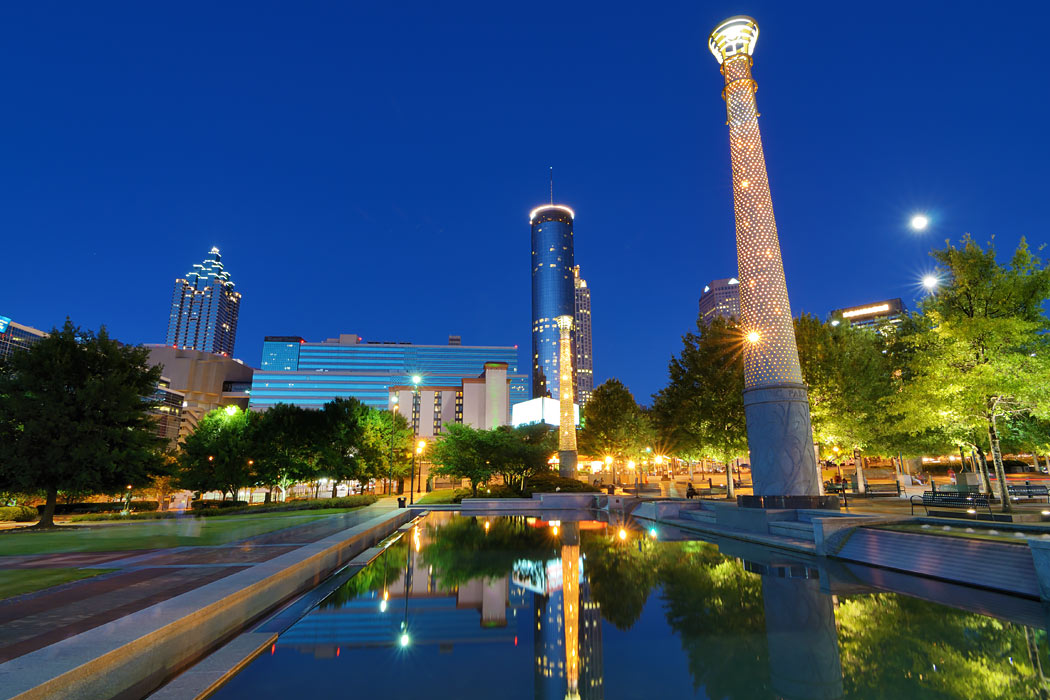 About Decatur
Description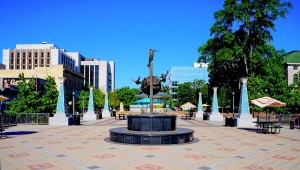 Decatur is a city in DeKalb County, Georgia, the city is sometimes assumed to be larger since multiple zip codes in unincorporated DeKalb County bear the Decatur name. In the last half of the twentieth century the metropolitan area of Atlanta expanded into unincorporated DeKalb County, eventually surrounding two sides of the incorporated town of Decatur. It is an in-town suburb of Atlanta and part of the Atlanta Metropolitan Area, and its public transportation is served by three MARTA rail stations. Decatur's official motto is "A city of homes, schools and places of worship."
More recently the city has regained economic vigor, partially thanks to several long-term downtown development plans that have come to fruition, making Decatur a trendy small mixed-use district with easy transit to downtown Atlanta. Over the past twenty years, Decatur has gained a local and national reputation as a progressive city with a high level of citizen involvement that retains a small town feel despite its proximity to Atlanta.
Decatur has a Commission – Manager form of government
A five-member City Commission is elected for four-year terms on two-year cycles. Two members are elected from the south side of the city, two from the north side and one is elected at-large. At their organizational meeting each January, the Commissioners elect a mayor and mayor-pro-tem from among their own membership for a one-year term. The mayor is not a separate elected office.
Primary and secondary schools
The Decatur City School District, which serves the city limits, holds grades pre-school to grade twelve that consists of four elementary schools, a fourth and fifth grade academy, a middle school, and a high school. The DeKalb County School District, which serves unincorporated areas in DeKalb County around Decatur, operates the William Bradley Bryant Center (WBBC) in an unincorporated area near Decatur.
Details
Zip Codes
30030
30037
Schools
Decatur High School
Carl G. Renfroe Middle School
The 4/5 Academy at Fifth Avenue
Glenwood Elementary
Clairemont Elementary
Oakhurst Elementary
Westchester Elementary
Winnona Park Elementary
Neighborhoods and Historic Districts
Adair Park
South Candler Street-Agnes Scott College Historic District
Chelsea Heights
Clairemont – Great Lakes & Clairemont Historic District
Clairemont Gateway Association
Decatur Heights
College Heights
Downtown Decatur
EverGreen Forest
Glennwood Estates
Lenox Place
List of Decatur Atlanta Condos, Townhomes and Loft Highrise Buildings
Map Search of Decatur Condos for Sale